Local Search Engine Optimization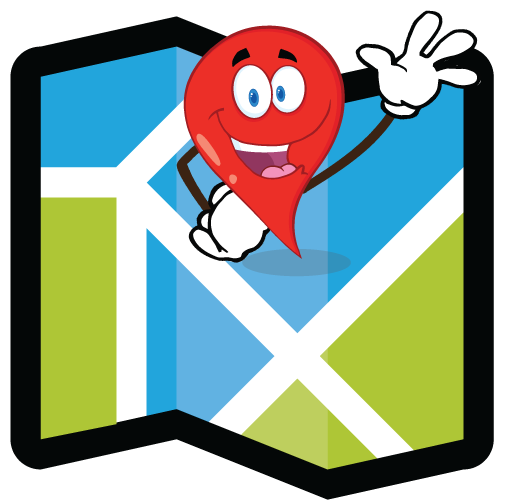 Customers are searching on mobile devices!
Are you on the map?
Mobile search is expanding like never before, we want your business to be in the local search results.
Over 50% of local searches for businesses happen on mobile devices. With 79% of smartphones users and 81% of tablet users reporting that they use their device for local searches.
Customers also report that no matter the size of the business, they expect an online presence that is adapted to mobile devices.  No matter if you are a large chain or a small independent it pays to have a site that is mobile responsive. Mobile customers have a wide variety of options on how to arrive at your site.  Through direct Google searches, Google Maps, Facebook, Yahoo, Yelp and the list goes on. What business owner wants the hassle of keeping up with their online profile while they are running their business.
That is where we come in. With tools and techniques we will get you listed with a common citation for your business, build a strong keyword profile for your company and convert your existing website to our flexible grid mobile website. We offer affordable Local Search marketing packages for small and medium business   Our Local SEO (Search Engine Optimization) services are two fold.  Focus on Mobile Device customers and Mobile Responsive Website Design to provide excellent customer experience. Local customers are actively looking for businesses.

Once you have decided that Local SEO is important, we can tailor a plan that will increase your visibility and deliver your website in local search results through the following process:
Review your local presence – Audit and evaluate the findings
Determine the best way to move forward on your company profile and listings
Place your company information in the proper websites for local presence
Optimize content keywords as a part of the listings to fully represent your company
Report and analyze your program
Are You on the Map? Our local SEO Set up services will get you on the map through the following process:
Verify Google and Bing place profiles
Verify listings on local business indexes and aggregators
Verify listings on major local search engines
Claim local listings that are not verified
Align citations and listing
Develop a plan to remove duplicates if found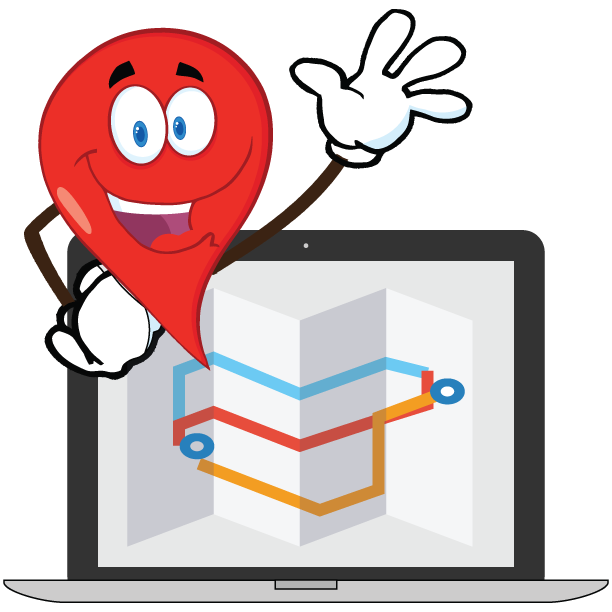 Schedule a free local business search analysis today.
We will give you our opinion.