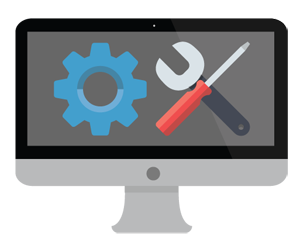 Website Analytics – A must for Business, Do you collect it ?
Analyze it ?
All Traffic
Companies have created websites and in most cases paid little attention to the details.
We make sure our customers are aware of the traffic to their website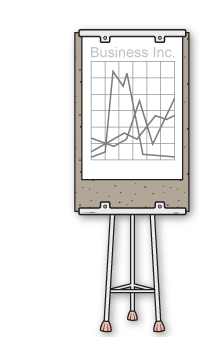 Mobile Traffic
For small local business, this category is the most important to your digital strategy. Local search and mobile traffic are made for each other.
We help identify and develop a strategy that will work for you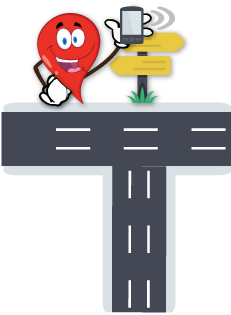 Conversions
The goal of analytics is to convert potential customers into paying loyal customers.This is why a website without analytics is like tossing money out the window.
We can set up and manage the analytics for your website so you can track your digital strategies.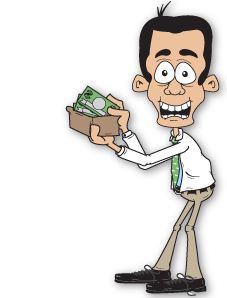 How Consumers are Accessing the Web
Consumers are accessing businesses with all different devices.  However, mobile phone and tablet usage has increased greatly over the last year and are really pushing analytics and local search in different directions.
Do you know who is accessing your site, which device ? We can help unlock the key to your customer and help set up a managable plan to connect, serve and retain your customers.
Desktop

36%

Tablets

24%

iOS Devices

21%

Android

19%
Schedule a free website analytics consultation and analysis today.
We will give you your opinion.